Diversity & Inclusion in Supply Chain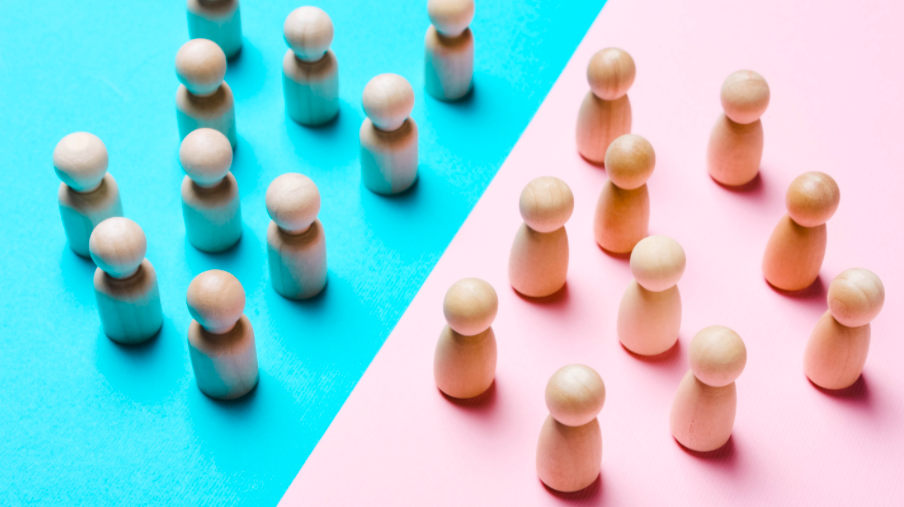 Diversity and inclusion are perhaps one of the most talked-about topics, not just in supply chain space, but across other industries and functions. Over the years, we have seen numerous organizations start nurturing more diverse and inclusive workspaces. At the same time, many APAC sectors and their supply chain functions struggle to break free from tradition and culture. 
But what does this mean for aspiring supply chain talents and hiring companies? What is the role of diversity and inclusion in today's market? More importantly, what can supply chain leaders do to embrace a more gender-diverse and inclusive work culture? Let's deep dive into the answers to these questions in our discussion below.
Defining Diversity and Inclusion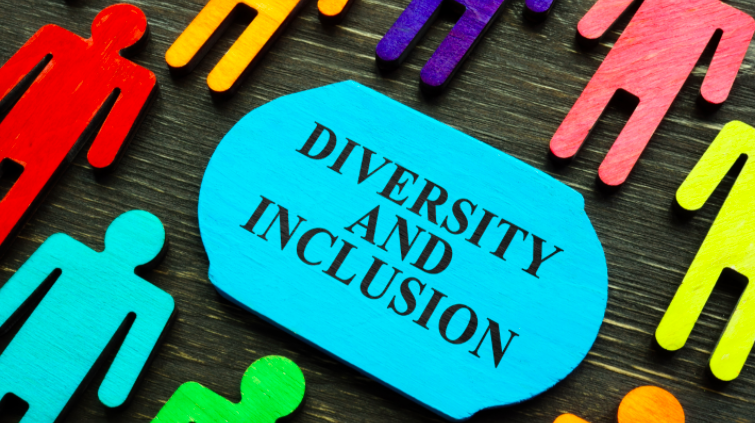 Diversity and inclusion are two separate concepts used to describe modern workplaces. Understanding these two and promoting them in one's team or organization can make a big difference to every supply chain talent. 
Simply put, diversity refers to welcoming any dimension that differentiates individuals working for a company. It empowers employees by appreciating and respecting what makes them stand out in terms of gender, sex, religion, ethnicity, sexual orientation, disability, and level of education. 
On the one hand, inclusion refers to the organizational practices and efforts that promote a sense of belongingness among the employees. It makes people feel valued and respected, regardless of who they are as an individual.
It's no secret that APAC continues to lag behind neighboring regions when it comes to promoting both inclusivity and diversity. However, it's important to note that the region has also been working hard to keep up and launch initiatives that welcome change. 
Here are some key facts and statistics from Gartner-ASCM to help you gauge the situation in various APAC industries:
Mentoring plays a pivotal role in empowering young female supply chain professionals and encouraging them to take on a C-level position.

Three out of seven supply chain organizations do not have plans to improve diversity and inclusion in their workplaces. 

62 percent of supply chains look into the race or ethnicity of a candidate during the recruitment 

30 percent of supply chain professionals are people of colour, while only 9 percent hold an executive position

Most initiatives for inclusion and diversity focus on education and awareness-raising, integrated pipeline planning, and recruitment.
Benefits of Diversity & Inclusion in Supply Chain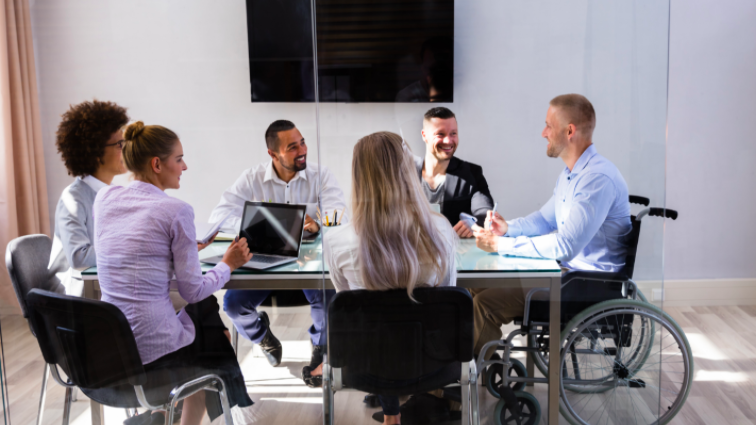 Organizations and functions that put gender and ethnic diversity initiatives on top of their priority list aren't only leading a transformative journey. Instead, they also reap numerous benefits, such as:
Increased profitability

– Companies scoring above average in workplace diversity have a

45 percent innovation revenue

, a significantly higher score than organizations with a lower diversity rating.
More room for growth and innovation –

Working in an accepting organization and having access to varying perspectives nourishes creativity and encourages innovation. As a result, inclusive and diverse companies are more likely to solve problems and make better decisions with greater ease.
Improved resilience and adaptability

–

Triskelogi shares

that having three or more women on the board outperform male-dominated companies by up to 60 percent.
A solution to the supply chain talent gap –

The increasing complexity of supply chains has negatively affected the supply chain talent pool. Companies that broaden their horizon when finding talents and eliminate bias during recruitment have a better shot at bridging the gap. 
Increased employee participation and retention –

According to Deloitte

, companies, where employees feel included, have a higher attendance rate than others.
Better understanding of the customer base

– Organizations that embrace inclusivity get additional insights on customers and market behavior, especially for specific countries or regions.
How Supply Chains Can Embrace Diversity and Inclusivity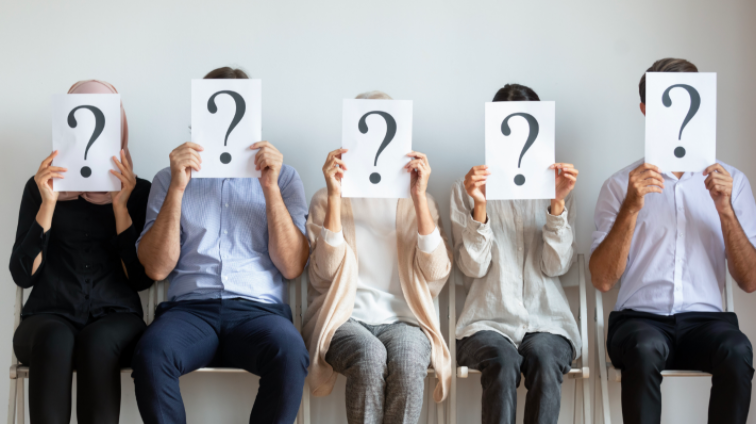 As we have established above, seeking partnerships with women, LGBTQ+ members, and minority groups goes beyond expanding an organization's talent pool. That's why many supply chain organizations have taken advantage of this matter. Here are some examples of how D&I initiatives in APAC:
Creating an inclusive and diverse workforce in the supply chain business is a collaborative effort. In most cases, it starts by focusing on having a diverse set of employees. Organizations need to ensure that their recruitment process is free from bias to attract the best talents from various ethnic or gender backgrounds.
The Supply Advisory – Your Partner in Embracing Change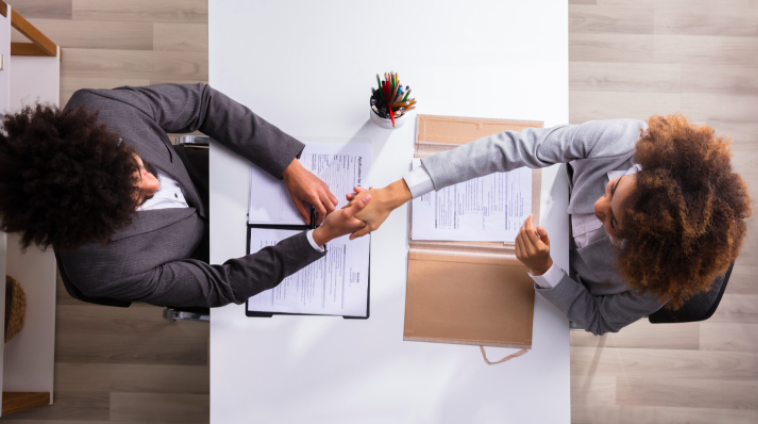 Without a doubt, supply chain recruiters play a pivotal role in helping reshape supply chain workplaces today. We at The Supply Advisory hopes to partner with companies looking to promote diversity and inclusivity. As a specialist recruiter in procurement and supply chain management, we have an extensive network of top-notch talents from all over APAC. 
We aim to match the most suitable candidates with a hiring organization using relationship-driven engagement models and holistic talent market search. Work with us today in creating your dream team of supply chain professionals! 
For more information about our Supply Chain & Procurement Executive Recruitment Services, please contact us at info@supplyadvisory.com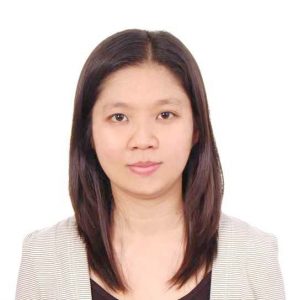 Aileen Apuntar-Laqui is the Director – Operations & Research at The Supply Advisory (a division of Datasearch Consulting), a leading executive recruitment firm specialising in Procurement & Supply Chain.
You can view the The Supply Advisory website or contact them directly at info@supplyadvisory.com for a more detailed discussion.