At The Supply Advisory, we believe in Relationship-Driven Engagements with our partners, operating across an international network with an extensive and unparalleled database.
As a results-driven organisation, we incorporate state of the art Recruitment Management Systems, Solid Research Based Methodology, Psychometric Assessments in our Search Model yet we maintain Agility in our approach.
We aim at partnering with clients by extending these values and tailoring holistic talent
recruitment solutions for them.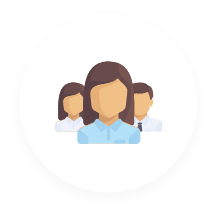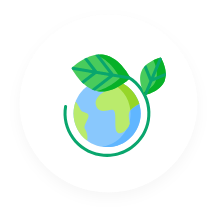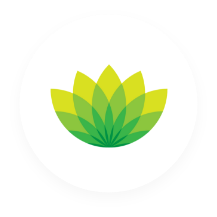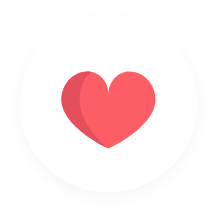 Platinum Circle – Relationship driven
This premium model of engagement is only offered to a few selected clients with whom we have existing long-term relationships and who have experienced first-hand the value that we offer. We extend this model as a token of appreciation to the loyalty and trust these esteemed clients have put in us over the years.
Retained Search – Focus on quality and process
The most holistic and tailored market search to securing the best talent (active and passive) in the market. This methodology assures guaranteed deliverable across project milestones.
Flat Fee Model – Fast and efficient
Where the client needs help with the initial sourcing of relevant CVs, or they do not see a need to run a full-fledged recruitment process and only need access to candidate profiles, here is a quick and easy solution. This model is all about Fast turnaround!
We also provide services in Market Mapping and Talent Landscaping.
Do reach us for more information.
When working with our experienced consultants you can expect:
To be provided with specialised market knowledge, education and advice
A proactive and structured recruitment process focused on quality and results
Your brand to be represented in a positive way to the market
Open communication that facilitates trust and transparency
The experts in our specialist team are genuinely interested in helping companies source the best talent in the market and helping candidates to excel in their next career move. We would love to have a more detailed conversation with you to see how we can help. Please feel free to get in touch.
"At The Supply Advisory, we take pride in providing best-in-class
research in finding exceptional talent within tight time frames."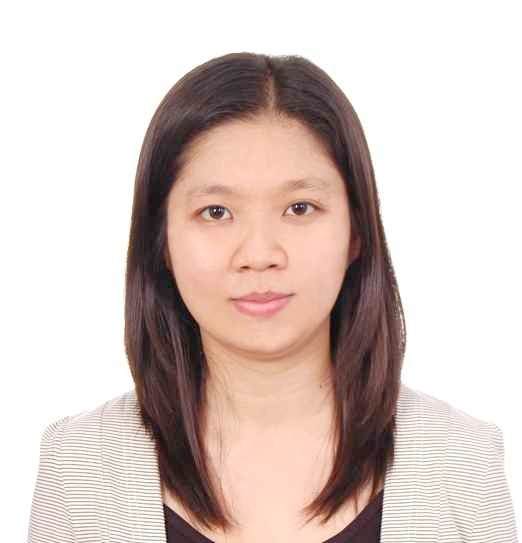 Aileen Apuntar-Laqui
Director – Operations & Research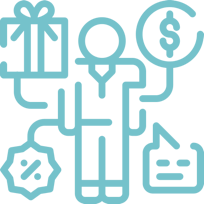 Procurement
Senior Level/Leadership Roles

Category Managers

Procurement Managers

Analysts/Specialists/Buyers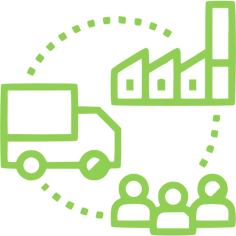 Supply Chain
Senior Level / Leadership Roles

End to End Supply Chain /


Planning Managers

Demand / Supply Planners

Process Improvement


Specialists / Leaders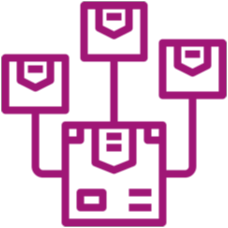 Logistics
Senior Level / Leadership Roles

Logistics / Distribution /


Warehousing Manager

Planning Specialists

Process Improvement


Specialists /Leaders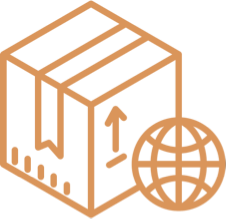 3PL/Shipping Industry
Senior Level/Leadership Roles

Freight Logistics/Contract Logistics Operations Managers

Senior Level Chartering Roles

Senior Level Commercial 

Operations roles
Our consultants are industry experts that collaborate to ensure your business has access to the very best regardless of their location.
Our consultants have worked with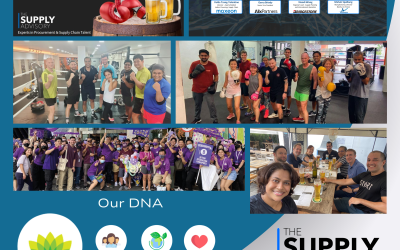 What's your New Year's Resolution?! Did Wellness make it to the list? It is that time of the year...
Interested in driving growth? Have a general question?
We're just an email away.