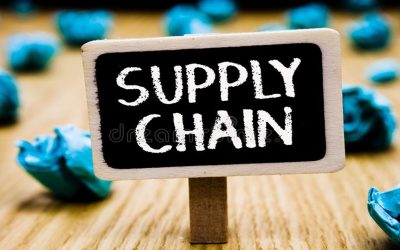 The COVID-19 crisis, the post-pandemic economic impact, and the current global conflict have...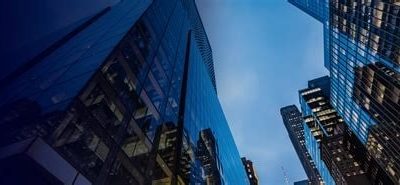 Post pandemic, many of us had the time to reflect on our lives and as we hustle to get back on...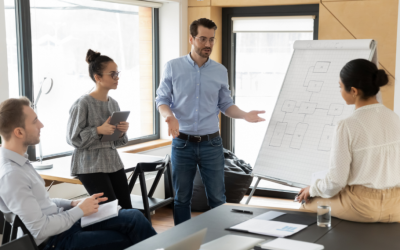 Together with megatrends like globalisation, climate change, and tech advancements, the global...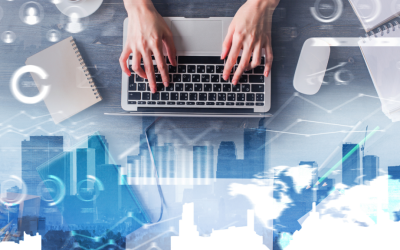 Technological innovations are everywhere. They continue to reshape our reality and help us do...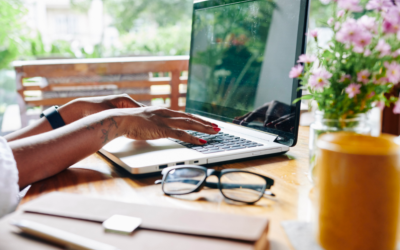 More than a year has passed since WHO declared the COVID-19 infection as a global pandemic. And,...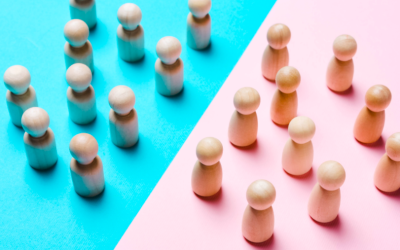 Diversity and inclusion are perhaps one of the most talked-about topics, not just in supply chain...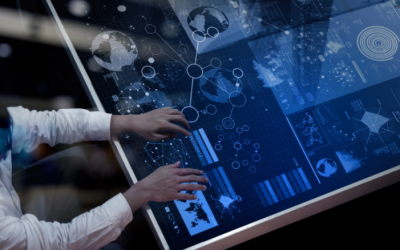 Undoubtedly, we have reached an era where digitisation is no longer optional for supply chain...