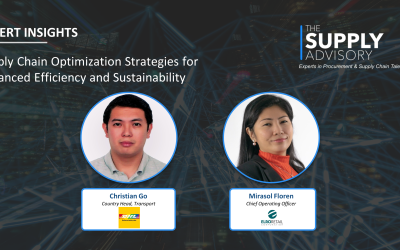 In today's competitive business landscape in the Philippines as one of the fastest-growing...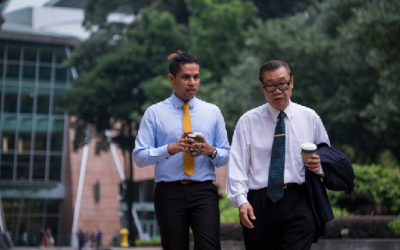 In the dynamic world of supply chain management, having a mentor can be a game-changer for...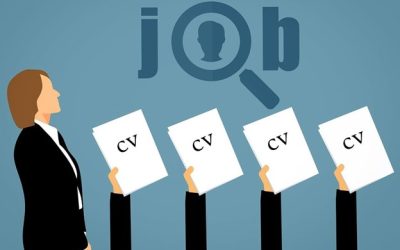 In today's competitive job market, having a well-formatted and professional-looking CV can make...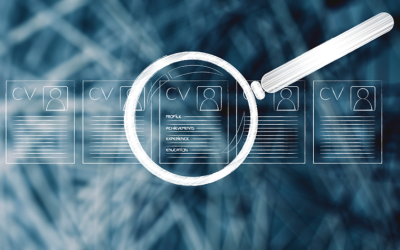 Did you know that according to research from Jobscan, over 98% of Fortune 500 companies use...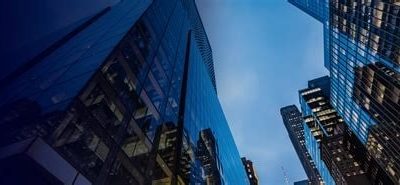 Post pandemic, many of us had the time to reflect on our lives and as we hustle to get back on...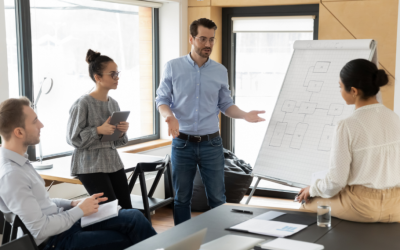 Together with megatrends like globalisation, climate change, and tech advancements, the global...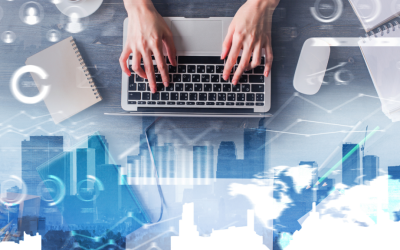 Technological innovations are everywhere. They continue to reshape our reality and help us do...