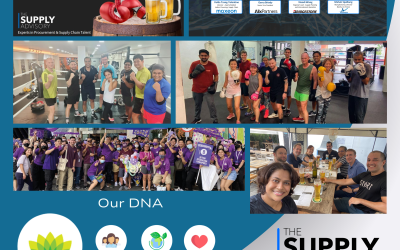 What's your New Year's Resolution?! Did Wellness make it to the list? It is that time of the year...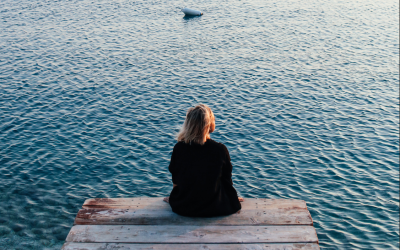 In the midst of a global pandemic and widespread uncertainty, young adults from the millennial and...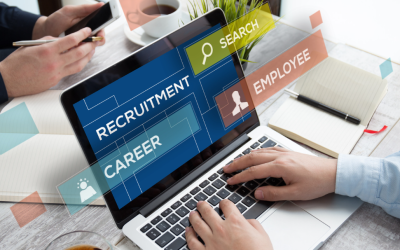 In the fast-paced and dynamic world of procurement and supply chain, finding the right job that...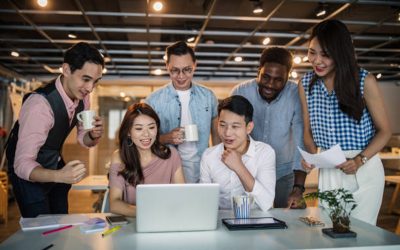 In today's ever-evolving business landscape, strategic sourcing and procurement have emerged as...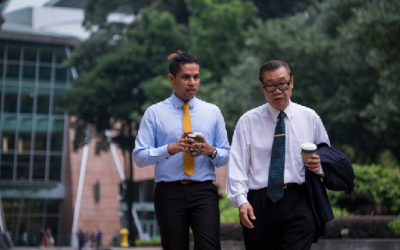 In the dynamic world of supply chain management, having a mentor can be a game-changer for...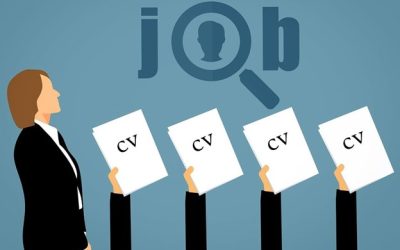 In today's competitive job market, having a well-formatted and professional-looking CV can make...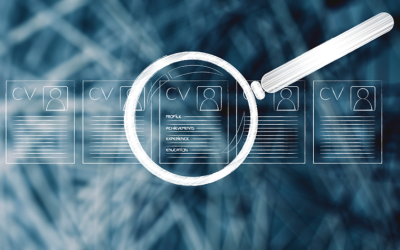 Did you know that according to research from Jobscan, over 98% of Fortune 500 companies use...