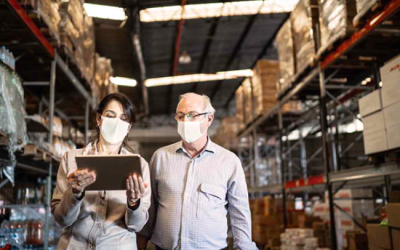 Has your business reached the point where coronavirus is asking how your inventory management is...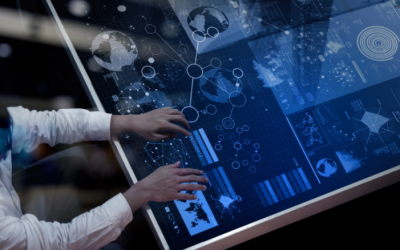 Undoubtedly, we have reached an era where digitisation is no longer optional for supply chain...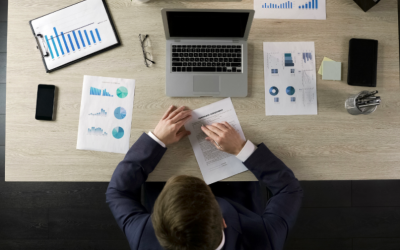 A position in procurement entails a high degree of responsibility. As more organizations realize...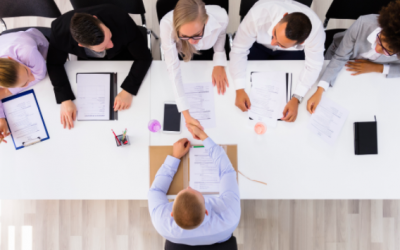 As the world eases into the new norm and fully embraces globalization and digitization, we can...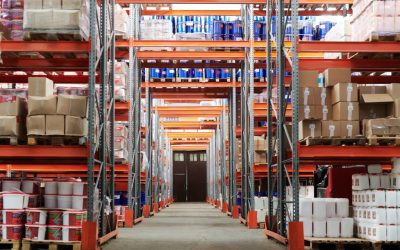 There's plenty of reasons why supply chain management is one of the most exciting fields to work...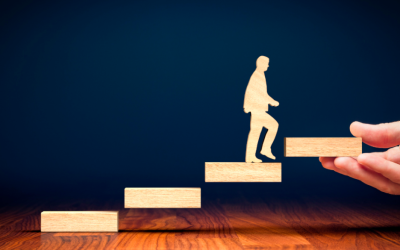 Procurement is among the specialized sectors in the supply chain industry. With its dynamic and...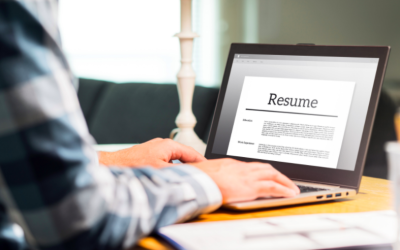 Working in the procurement field entails making crucial decisions, such as being involved in...