Supply Chain Industry Trends 2023
The COVID-19 crisis, the post-pandemic economic impact, and the current global conflict have exposed the vulnerabilities of today's global supply chains, causing much disruption around the world. With the different challenges that occurred, supply chain had become such a hot topic. Nowadays, leaders are focusing on building resiliency, agility, and sustainability. Aiming to equip their companies with these weapons for adaptive capacity to anticipate, respond to, and recover from unforeseen circumstances. Alongside, address the challenges and be able to meet customer and consumer needs.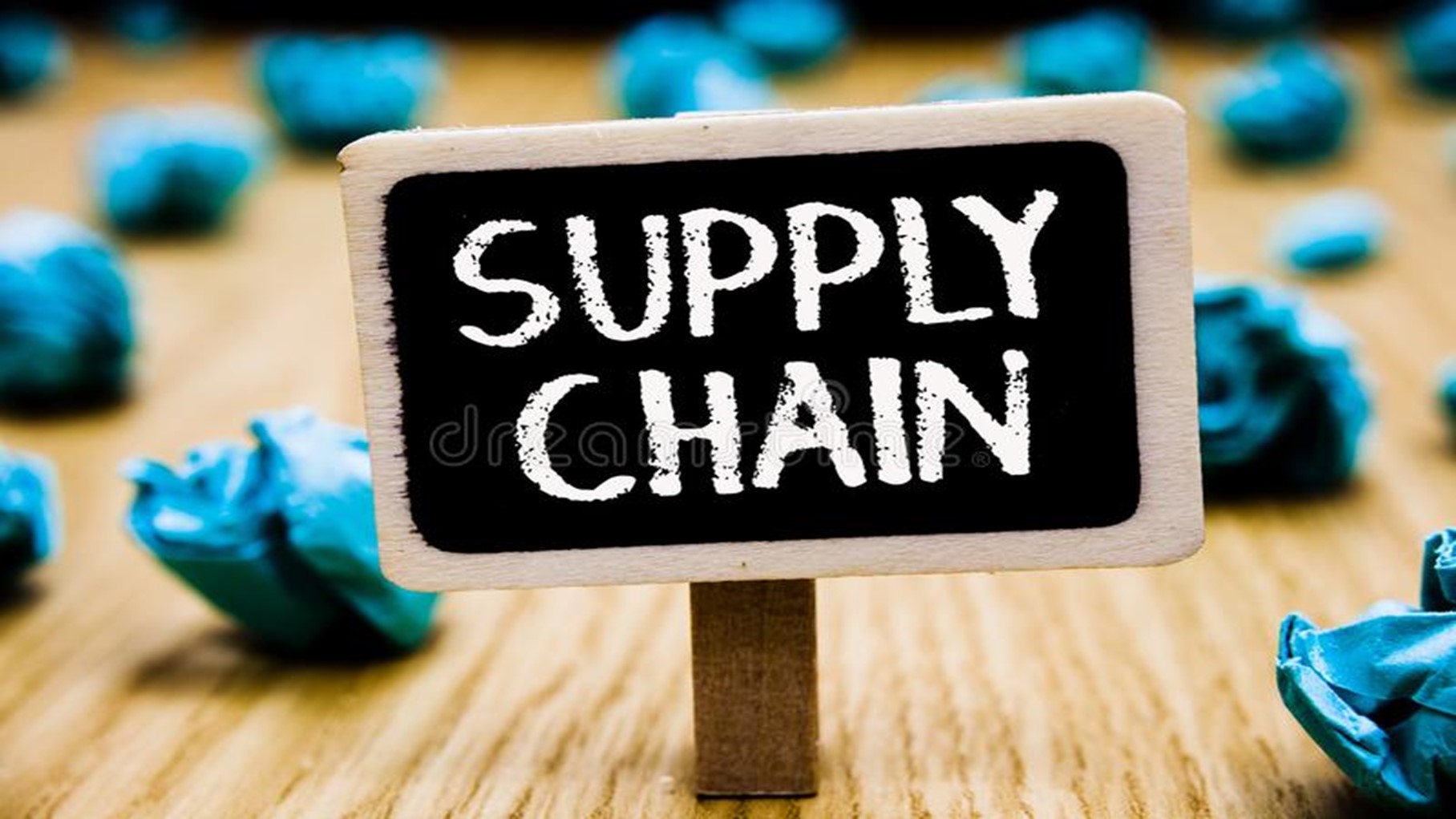 Hence, 2023 is predicted to be the year of opportunity to redesign supply chain management as trends continue to evolve in achieving sustainability. Speaking of, here are some of the trends in the supply chain industry that are most likely to continue in the future.
1. Digitization
It is important to distinguish between digitization and automation because the former involves fundamental change that the market and customer can see. For instance, digitization improves customer experience by enabling them to rate, quote, and schedule in seconds rather than days.
Having access to this information will help businesses identify critical points in redesigning logistical processes as it is one of the most important strategies in making your business adapt to the competitive and quick-paced environment. According to experts, successful digitization is an effective instrument to strengthen resilience, mobility, and efficiency.
2. Automation
After digitization, applying latest technology solutions like AI, IoT & Cloud Technology comes next. These technologies have been around for years and are being used more frequently across a wide range of industries to improve operational efficacy and reduce the need for human intervention. AI and machine learning as an example, can mimic aspects of human intelligence, enabling itself to learn on its own and simulate to assist human complicated tasks. While IoT on the other hand, collects the data and feeds it into clouds and AI algorithms to produce detailed insights to your end-to-end process. This means having the visibility to your day-to-day operation.
Businesses will have an edge over competitors as this will further assist them in improving productivity, addressing labor shortage while lowering labor costs and delivering product requirements with speed and scale.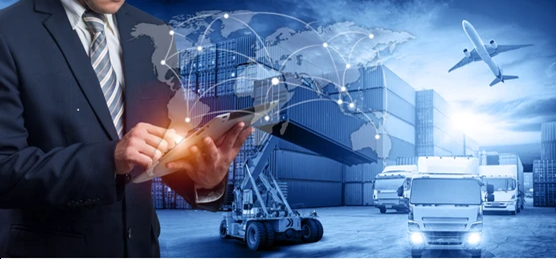 3. Waste reduction
Did you know that supply chain industries like food, apparel, pharmaceuticals and automotive are producing hundreds of billions of dollars of supply chain waste each year? According to an article posted by Juliette Roswell, over 163 billion dollars' worth of inventory – or 8% of the total – is discarded each year due to expiry or overproduction.
From here, it is merely obvious that efficiency and effectiveness are threatened by waste, and a business who fails to manage waste can decrease sustainability of its operations. Buyers now are looking for suppliers who can provide them the innovation that they need for their products and services such as maximizing their resources by redistributing waste into surplus markets or recycling it to another product to manage resource scarcity and boost return on investment. Also, areas like transportation have been tapped through switching oil operated vehicles to electric ones as it is significant in minimizing the environmental impacts.
4. Supply chain diversification and logistics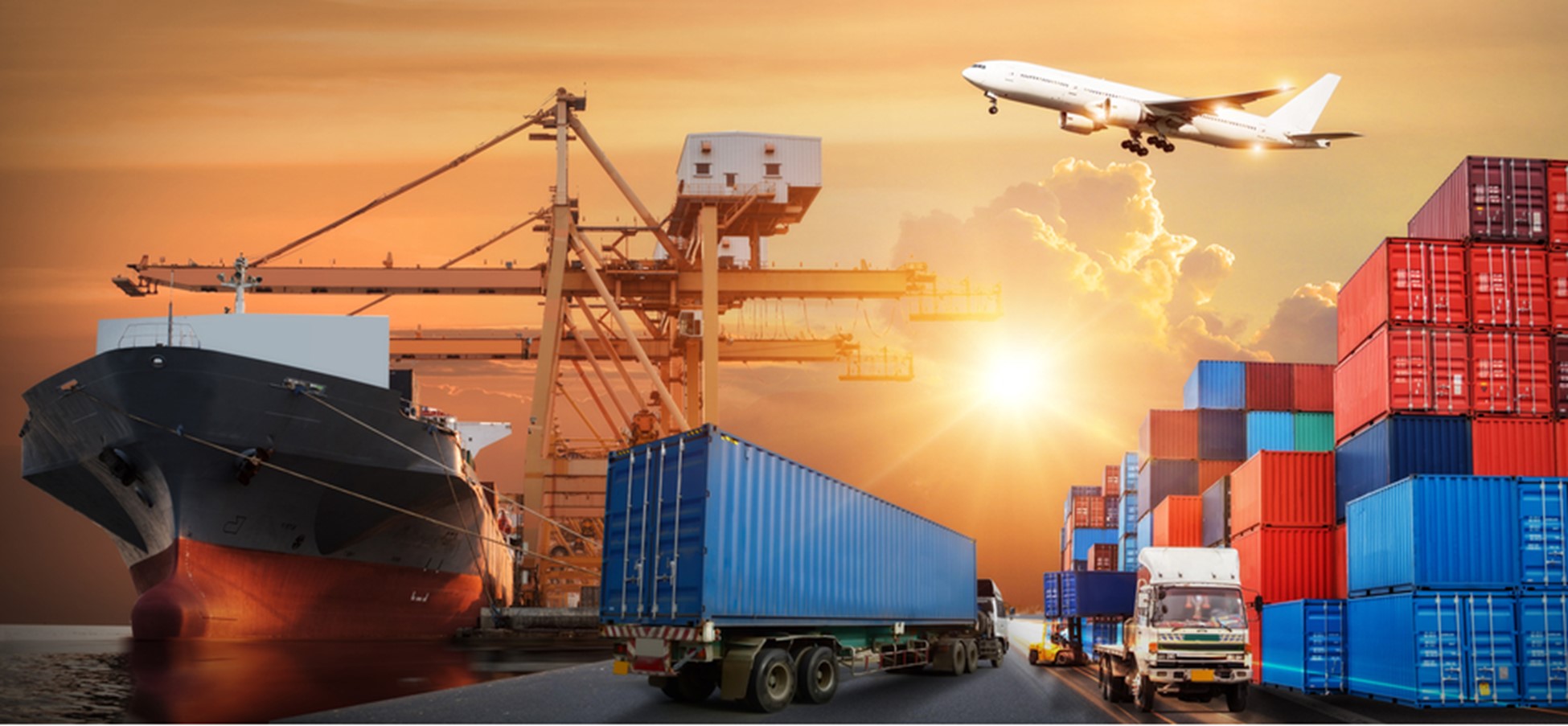 In one of our previous blogs, we have mentioned that majority of businesses such as manufacturers have started allocating and relocating their factories having experienced the series of disruptions by global supply chains. One popular is the "China+1" strategy where instead of fully relying on China to produce most of their resources, companies have scattered their manufacturing operations throughout nearby countries so that when one isn't available due to unexpected global circumstances, there will be alternatives and operations will not be greatly affected.
However, in choosing the right partners and location, businesses must always base it on their logistics contingency plans. Companies should be able to get a clear understanding of which suppliers are most vulnerable to risk which can be done by assessing them through factors such as political, geographical, and economic risks.
5. Data handling and Cybersecurity
While security was largely an afterthought during the pandemic as companies rushed to move to cloud environments to keep their businesses operating, attackers at the same time are taking advantages. According to a data breach report in 2021, when an organization has been breached, it would immensely lead in a significant financial loss with an average cost of $4.2 million plus, reputational damage. For about 58% of the supply chain incidents, the main target was customer data. Hence, attacks such as malware technique which contributes about 62% from the list, has been a concern for cybersecurity experts because the chain reaction triggered by one attack on a single supplier can compromise a network of providers.
In fact, five of the supply chain leader's security concerns are data protection, locality, visibility and governance, fraud prevention and third-party risk. While there is no one-size-fits-all solution, businesses have combined defense-in-depth to protect themselves. Below are some of the few key strategies companies are adopting to manage and mitigate security risks.
• Developing security programs, regulatory and standards compliance,
• Conducting security education/trainings to employees
• Applying encryption, data protection programs and policies
• Implementing identity and access management security practices
• Using blockchain ledgers

As digital supply chains evolved, the more vulnerable their global networks are. Exposing themselves and their customers to data breaches, identity theft, or worse. Contemplate closer collaboration to protect networks, devices people and processes.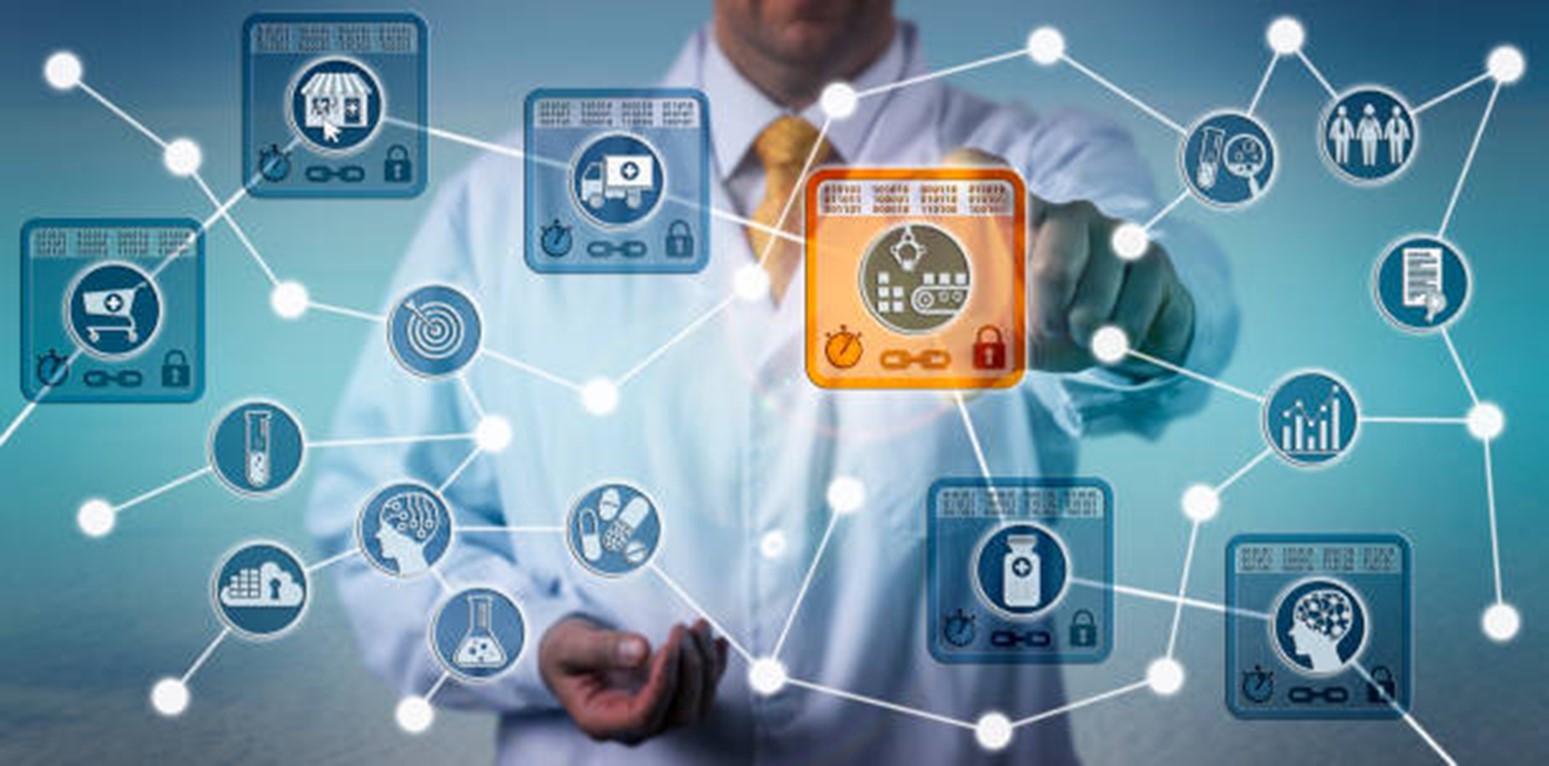 In general, whatever lies ahead in 2023, we are now in the new normal and should continue to be aware of many changes. Remember that the three main ingredients for a successful supply chain resilience strategy are people, process, and technology. Disruptions are part and parcel but can be avoided or rather be fought against. Acknowledging these supply chain trends, the movement of modern technology, flexibility, and adaptability are keys to success.
Visit the "The Supply Advisory" to learn more.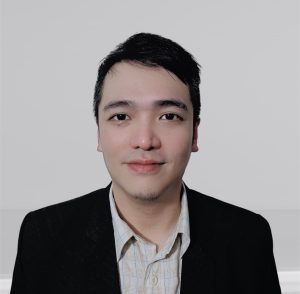 Patrick Velasco is the Associate Director at The Supply Advisory, a leading executive recruitment firm specialising in Procurement & Supply Chain.
You can view the The Supply Advisory website or contact them directly at info@supplyadvisory.com for a more detailed discussion.