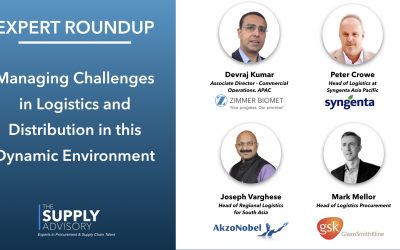 When it comes to the area of Logistics, Shipping and Distribution, pandemic or not, the word...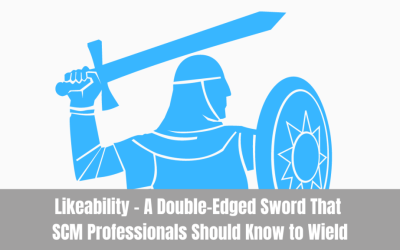 As the world slowly adapts to the current situation, other important matters have come to light,...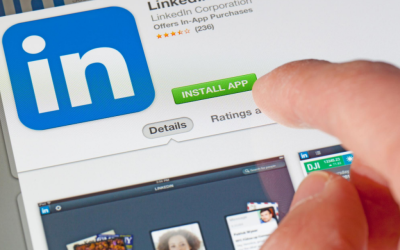 LinkedIn is certainly one of the fastest-growing social media platforms today. According to...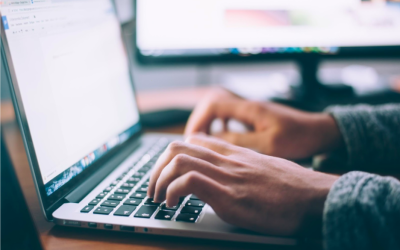 Supply chain involves a highly robust recruitment process. Companies make use of a detailed and...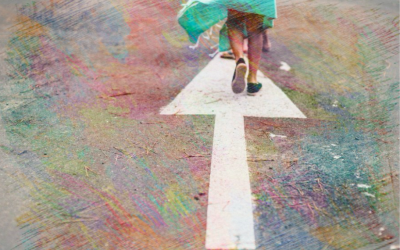 It has been months since the World Health Organization declared COVID-19 as a global pandemic....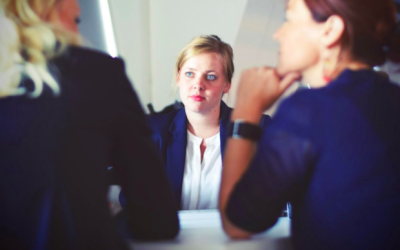 Career advancement is among the key things that people look at when they transition into a new...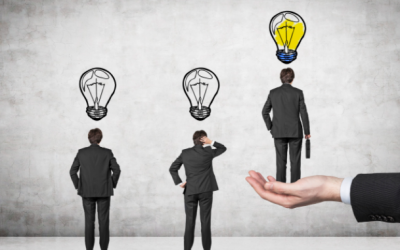 You know what it takes to be successful, you understand the challenges that lie ahead and you...