Inventory Management: How is Your Business Holding Up?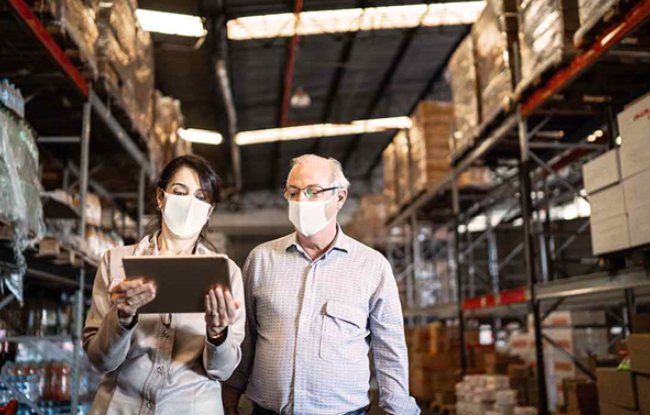 Has your business reached the point where coronavirus is asking how your inventory management is doing? Last month we published Expert Insights on challenges and tips in tackling Inventory Management in modern times where our guests shared their invaluable knowledge. Given this is an area that frequently comes up in my discussions, I decided to stay on this subject for this month's blog as well.
If I was to think that I could hear the coronavirus speaking to Global Supply Chain Leaders, I'd probably be sure that I would hear it say "It's been more than a year, how are you holding up your inventory?"
I'm also sure that some may have answers already, some may not, and some could still be under the state of figuring it out. Over the past 21 months, the Covid-19 outbreak made an enormous impact worldwide causing factory closures, production halts and delayed shipments. Sectors like electronic, automotive, manufacturing, retail or even construction industries were stretched thin affected by disruptions in component production.
For us, coronavirus has become an enemy. Though still unknown, considering the length of time that corporates are dealing with it, several industries have adjusted to the situation making their way back to "business as usual" as we face the "new normal".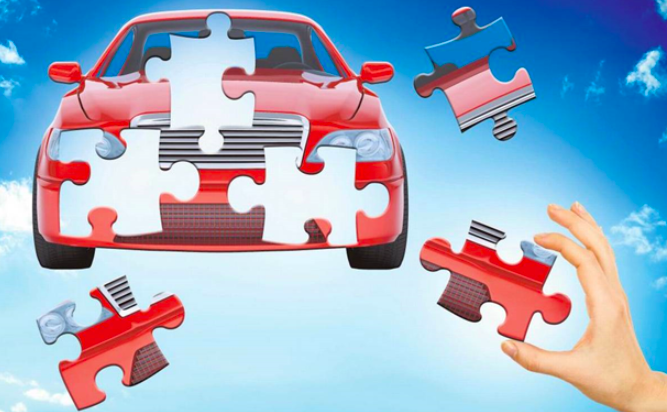 For example, in the automotive industry, according to Global Times, the global vehicle chip supply crunch has not eased as industry sources predict things will get worse before it gets better this year. Producers badly need more mainstream microcontroller chips and other types of auto processors.
Though feeling the pain, automakers cut their vehicle production, while others are building vehicles with less technology, removing some options that rely heavily on chips such as navigation systems and large displays.
According to AlixPartners, "there are up to 1,400 chips in a typical vehicle today, and that number is only going to increase as the industry continues its march toward electric vehicles, ever-more connected vehicles and, eventually, autonomous vehicles. So, this really is a critical issue for the industry." The crisis is a historic test for auto industries just as they are trying to accelerate a shift toward smarter, electric vehicles. For decades, carmakers moved steadily to include more and better-advanced features; now, they're stripping some of them out — at least temporarily — to salvage their sales.
That said, the top priority for companies right now is mitigating the short-term effects of this disruption, the best they can. The effects can be far-reaching, including everything from renegotiating contracts to managing the expectations of lenders and investors.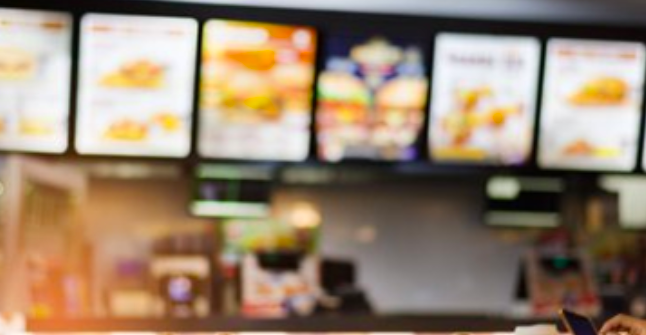 In the food industry, another example could be fast-food chains. These companies have applied some aspects of the just-in-case strategy in their inventory management. In response to not knowing when the supply will be delivered, they have made sure that enough stock will be in place. As to the quality of their product, for example, probable spoilage of food due to oversupply, Jollibee and other restaurants have also engaged in selling frozen goods and products for almost half the price of cooked ones served to the customers who made an order in the store.
Thinking differently, companies like McDonald's and Burger King focused their engagement on many things including menu, operating procedures, and how to serve customers and employees in new and different ways. Responding to the pandemic with a strategy that brings together three channels – drive-thru, delivery, and digital – applying elements like mobile ordering and digital menu boards and kiosks to expand their business services.
Different organizations have faced disruptions at different points of the supply chain, and not all sectors and products were equally affected. As a result, many company leaders are wondering whether inventory optimization should be a top concern.
Inventory plays an important role in supply chain operations as it is a prime focus for most supply chains. Managing inventory is a critical aspect of the substantial growth of any business. I once read a company that said – "With customer demand and inventory supply continually fluctuating up and down, "old-school" inventory management practices are simply too basic".
With learnings from what we have experienced and witnessed from the outbreak; I must say that focusing on resilience is likely to be the best point in surviving. Business leaders should look at tools and new technology trends that might help them gain a competitive advantage.  
Using risk assessment tools and strategies can also identify trends in macroeconomic, global health, exchange rate and other relevant data that will indicate hazards and opportunities. As well as tools that can quickly simulate alternative supply and transportation situations like switching to a different supply source in order to have not just one but two or three backup plans. 
In short, Inventory Management has a direct correlation with the health of any business. The quicker companies acknowledge it, demonstrate agility and deploy the right measures in tackling this key area, with creative and innovative ideas, digitization, and analytics in this dynamic environment, the better the health of the organisation will be.
Make sure to look out for updates at The Supply Advisory Blog to gain more expert insights and join exciting discussions on various Supply Chain Management topics.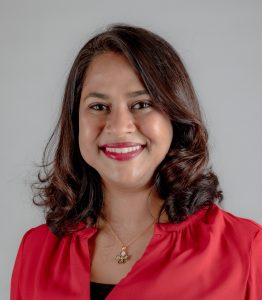 Ananya Sinha Roy is the Director at The Supply Advisory (a division of Datasearch Consulting), a leading executive recruitment firm specialising in Procurement & Supply Chain.
You can view the The Supply Advisory website or contact them directly at info@supplyadvisory.com for a more detailed discussion.